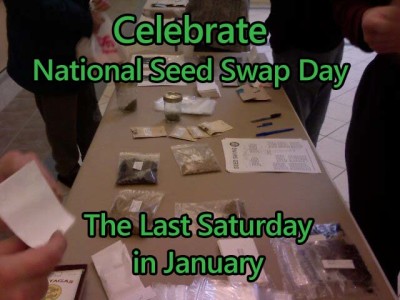 Posted on January 31, 2015 by NSC in In January.

Gardeners know winter is the best time to start thinking about gardening. It's time to thumb through seed and bulb catalogs and plan your garden. It's also the time to get those seeds started, so they'll be ready to plant come Spring. And National Seed Swap Day is the perfect time to discover new […]

Continue Reading... No Comments.