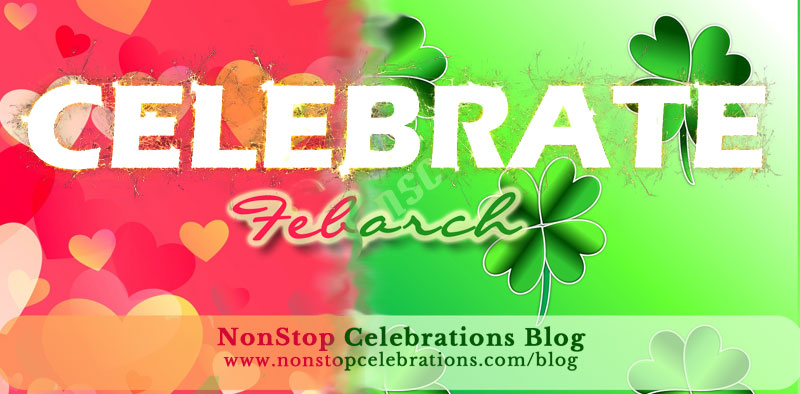 Posted on February 23, 2018 by NSC in Blog.

The year's 2nd month is winding down. But the opportunities for celebrations & observations aren't slowing down one bit. Monthly celebrations include guinea pigs and caffeine. And ideas! But not just having ideas. Doing something with your ideas. This week we also have food days, animal days, and disease awareness days. Plus anti-bullying, […]

Continue Reading... No Comments.