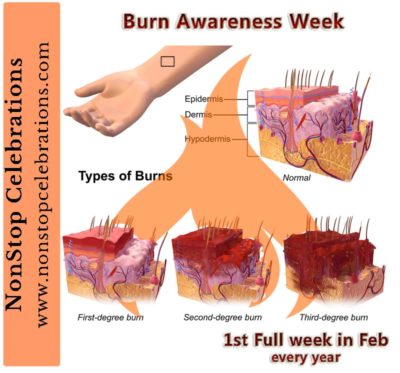 Posted on February 6, 2017 by NSC in Feb.

Burn Awareness Week kicks off the Sunday of the first full week of February. The week's goal is to raise awareness of burn hazards and help people learn to avoid getting burned. Now you might think avoiding burns is common sense. But you might also be surprised at how many potential hazards you just […]



Continue Reading... No Comments.