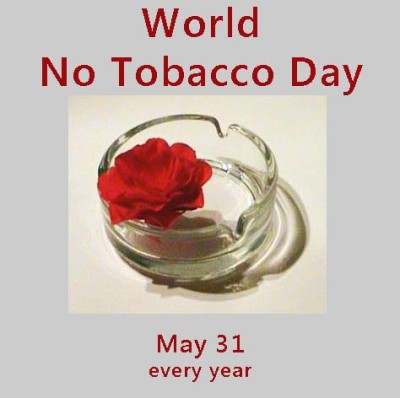 Posted on May 31, 2015 by NSC in In May.

World No Tobacco Day, as the name suggests, is a day encouraging everyone to avoid all tobacco products for 24 hours. This means no: Cigarettes or cigars Pipes Chewing tobacco Snuff Snus Other products containing any tobacco, like bidis or gutkha. The day is an initiative of the World Health Organization (WHO). It began as […]

Continue Reading... No Comments.