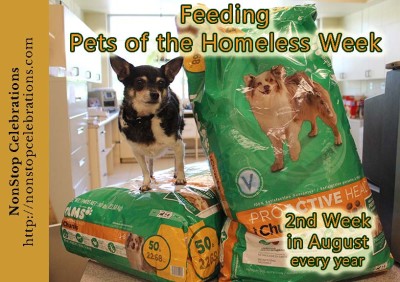 Posted on August 13, 2015 by NSC in Aug.

The second week in every August is Feeding Pets of the Homeless Week. Yes, homeless people have pets. And they need to eat too. Are you surprised that people who may barely be able to feed themselves would willingly care for an animal that also needs food? And often feed that animal before themselves? Don't […]

Continue Reading... No Comments.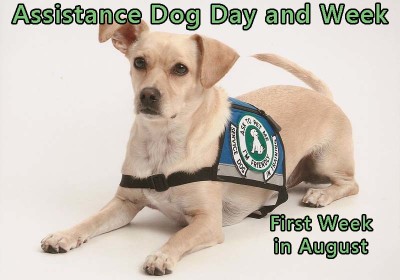 Posted on August 3, 2015 by NSC in Aug, In August.

On Assistance Dog Day we honor assistance dogs and their trainers. Without them people who live with disabilities or illnesses may not be able to lead independent lives. These very special dogs help their masters navigate the world and even keep them safe. But they're more than just helpers. As a constant companion, they're also […]

Continue Reading... No Comments.