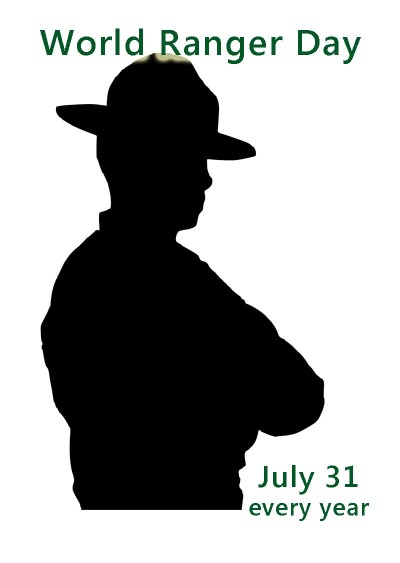 Posted on July 31, 2015 by NSC in In July.

Did you realize being a park ranger can be a dangerous job? Did you ever really think about it? We didn't until we came across World Ranger Day. On this day we remember those rangers killed in the line of duty and honor the work all ranger do protecting wildlife. The day is sponsored […]

Continue Reading... No Comments.