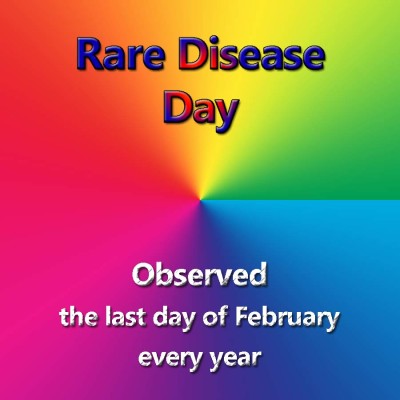 Posted on February 28, 2015 by NSC in In February.

Many people suffer with diseases that others can't understand, because so few other people have them. Rare Disease Day brings awareness of these diseases and the challenges sufferers face into the open. It is celebrated on the last day in February every year. So most years it's on the 28th. But in leap years it's […]

Continue Reading... No Comments.