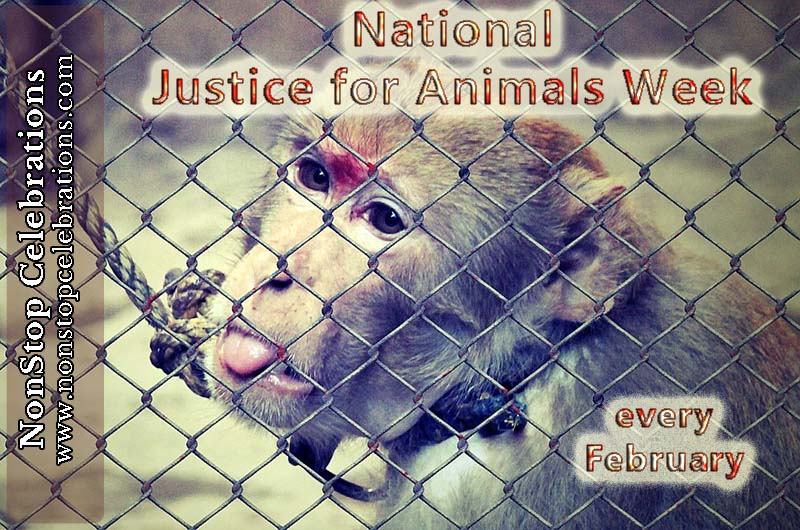 Posted on February 26, 2017 by NSC in Feb.

Every year in late February we dedicate one week to raising public awareness about animal abuse and how to stop it. It's National Justice for Animals Week. For 2018 the week runs from February 25 to March 3. The Animal Legal Defense Fund created this week in 2009 to: Fight animal abuse Honor […]

Continue Reading... 2 Comments.