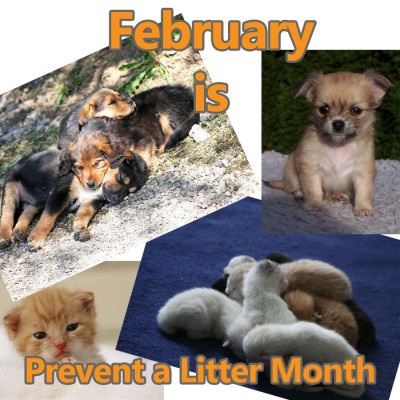 Posted on February 1, 2015 by NSC in February.

Aren't those kittens and puppies adorable? Just so precious. It's a shame thousands of them die every year. Not because they're sick. Because there's not enough people to adopt them and no room in the shelters for them. But there's a surprisingly simple solution. Spay/neuter your pets so they don't have babies. That's what […]

Continue Reading... 4 Comments.