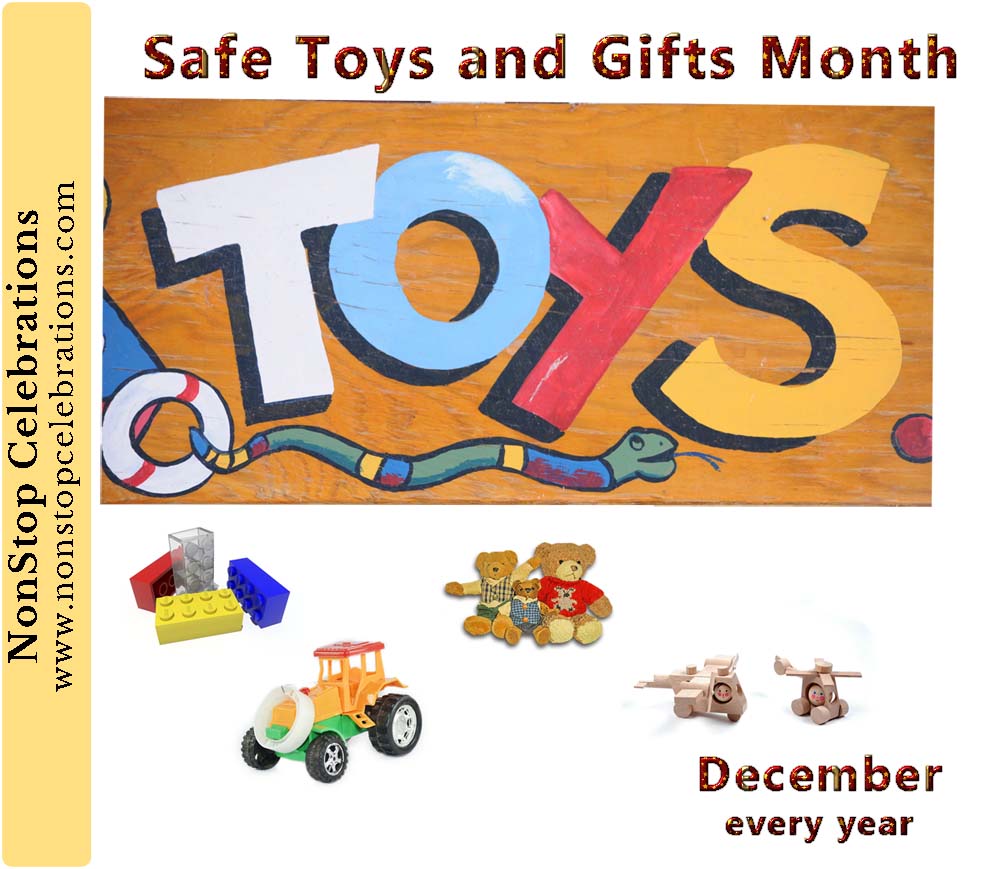 Posted on December 16, 2016 by NSC in December.

With the holidays in full swing, many parents are now in full shopping mode. And some are already in full panic mode. The reason for all this? Their kids want the latest hot toys. And the parents want to see their kids' faces light up when they get those toys. But in the […]



Continue Reading... No Comments.