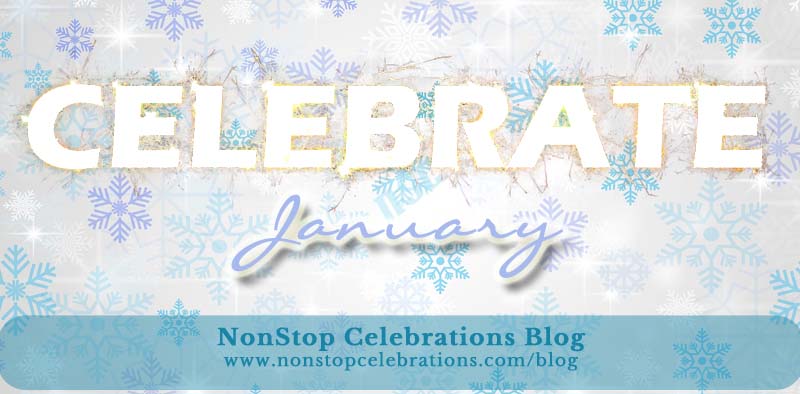 Posted on January 5, 2018 by NSC in Blog.

Did you make it through the shortened week of reality after the holidays? Good for you! But now we're really back. A full week of "normal" life. Nothing left to celebrate? Nonsense! There's always something to celebrate, commemorate, or spread the word about. So peruse these daily, weekly, and monthly celebrations and observations. […]

Continue Reading... No Comments.