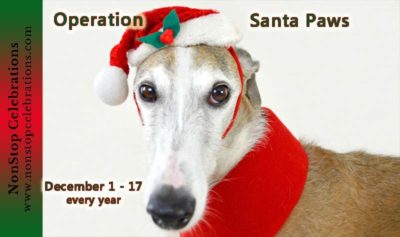 Posted on December 1, 2016 by NSC in December.

This holiday season many lucky pets will be getting presents and treats right alongside their human siblings and parents. But many animals stuck in shelters won't be so lucky. Most shelters are funded mainly by donations. Through careful budgeting and fundraisers they manage to provide basic care for these lost and abandoned animals. […]

Continue Reading... No Comments.