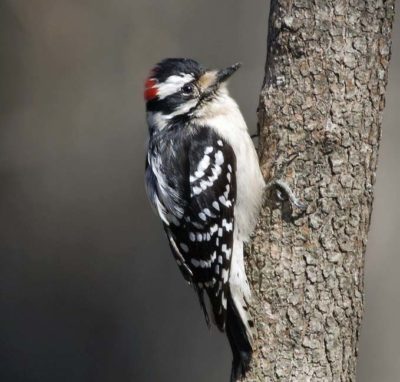 Posted on February 17, 2017 by NSC in Feb.

The Great Backyard Bird Count needs your help! It doesn't matter if  you're a serious birder or just like watching feathered visitors to your backyard feeder. This citizen-science project wants to know what birds you see. The project lasts for 4 days every February. As long as you can count for at least […]

Continue Reading... No Comments.