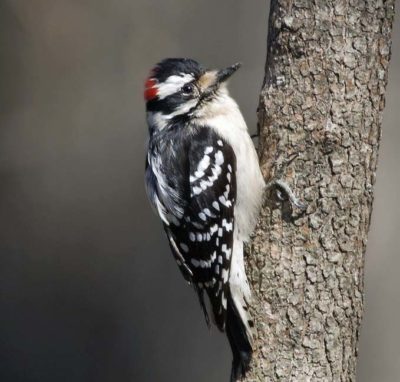 Posted on February 17, 2017 by NSC in Feb.

The Great Backyard Bird Count needs your help! It doesn't matter if  you're a serious birder or just like watching feathered visitors to your backyard feeder. This citizen-science project wants to know what birds you see. The project lasts for 4 days every February. As long as you can count for at least […]

Continue Reading... No Comments.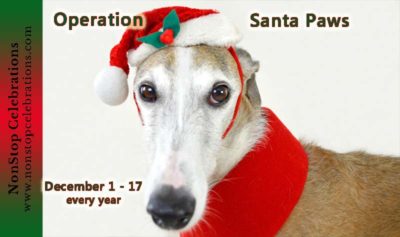 Posted on December 1, 2016 by NSC in December.

This holiday season many lucky pets will be getting presents and treats right alongside their human siblings and parents. But many animals stuck in shelters won't be so lucky. Most shelters are funded mainly by donations. Through careful budgeting and fundraisers they manage to provide basic care for these lost and abandoned animals. […]

Continue Reading... No Comments.