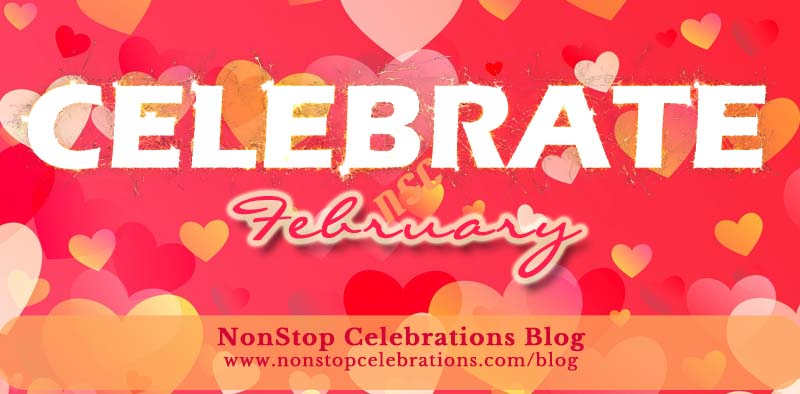 Posted on February 16, 2018 by NSC in Blog.

It's hard to believe February is more than half done. In fact it's the last full week of February! Wasn't it just New Years?!? But here we are just the same. Some of us still snowed in (happily it's melting, even if slowly!). But maybe this week's curling & skiing days might help? […]

Continue Reading... No Comments.