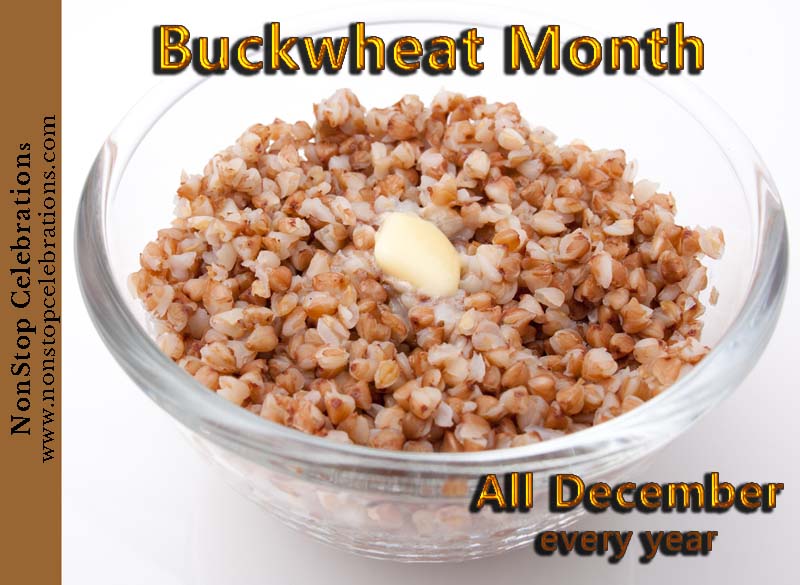 Posted on December 13, 2016 by NSC in December.

December is a time for family and holiday cheer. Depending on where you live it's also a time for cold, snow and indoor hibernation. And Buckwheat Month! At least according to the Oldways Whole Grains Council. A few years ago the Council featured a different whole grain each month. December got buckwheat. […]

Continue Reading... No Comments.