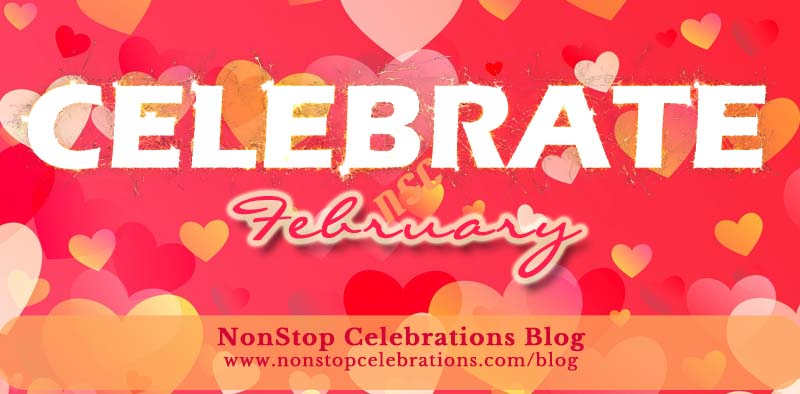 Posted on February 9, 2018 by NSC in Blog.

Can you believe February will be 1/2-way done in just a couple of days?! Don't despair, we've found plenty of holidays to keep the blues at bay. (But not the snow … To those of you in the eastern 1/2 of the US: Sorry. 😕 ) From bunnies to birds, and ETs to gumdrops. […]

Continue Reading... No Comments.