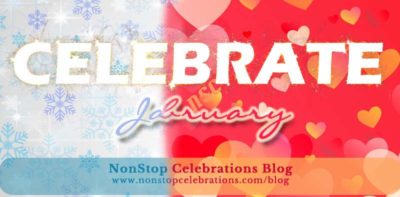 Posted on January 26, 2018 by NSC in Blog.

Can you believe January's coming to an end?! But the chances to celebrate don't end! Close out January with meat, iceworms, bubble wrap, and croissants, among other things. Then ring in February with more meat and iceworms. Along with birds, serpents, hedgehogs, and ice cream (for breakfast!). Or choose your own combination of […]

Continue Reading... No Comments.