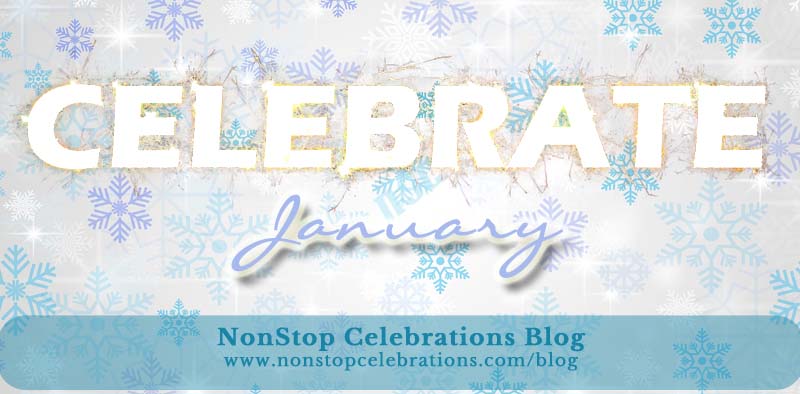 Posted on January 12, 2018 by NSC in Blog.

January just keeps rolling along. Some of us have gotten a few days of relief from the bitter cold of last week. And we look forward with anticipation or dread (your choice!) as more cold—and snow!—arrives this weekend. But cold, dreary weather is no reason not to celebrate. In fact, it's a reason […]

Continue Reading... No Comments.