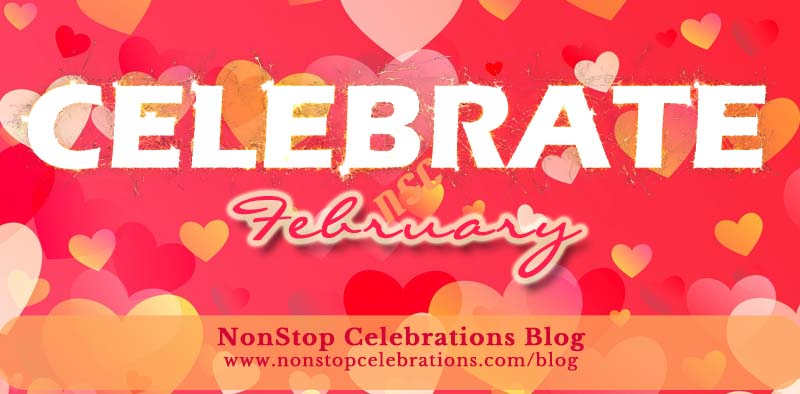 Posted on February 2, 2018 by NSC in Blog.

The first full week of February arrives with a mix of serious and fun topics. On the serious side, we're reminded to be aware of burn hazards and protect children's mental health. Also spay and neuter our pets, and help protect the Western Monarch butterfly, among other things. On the fun side we […]

Continue Reading... No Comments.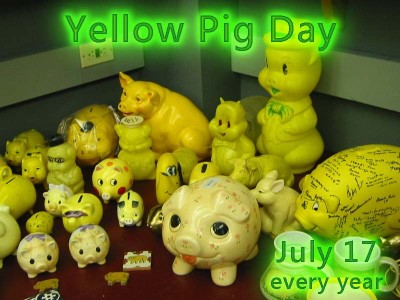 Posted on July 17, 2015 by NSC in In July.

On July 17 we celebrate the number 17 and the yellow pig (with 17 eyelashes). That's right, it's Yellow Pig Day! Wait, what?! Yellow pigs? Seventeen eyelashes? What is this nonsense? It's a fun day rooted in a bit of seriousness. A Bit of Yellow Pig History This day is the result of the work […]

Continue Reading... No Comments.