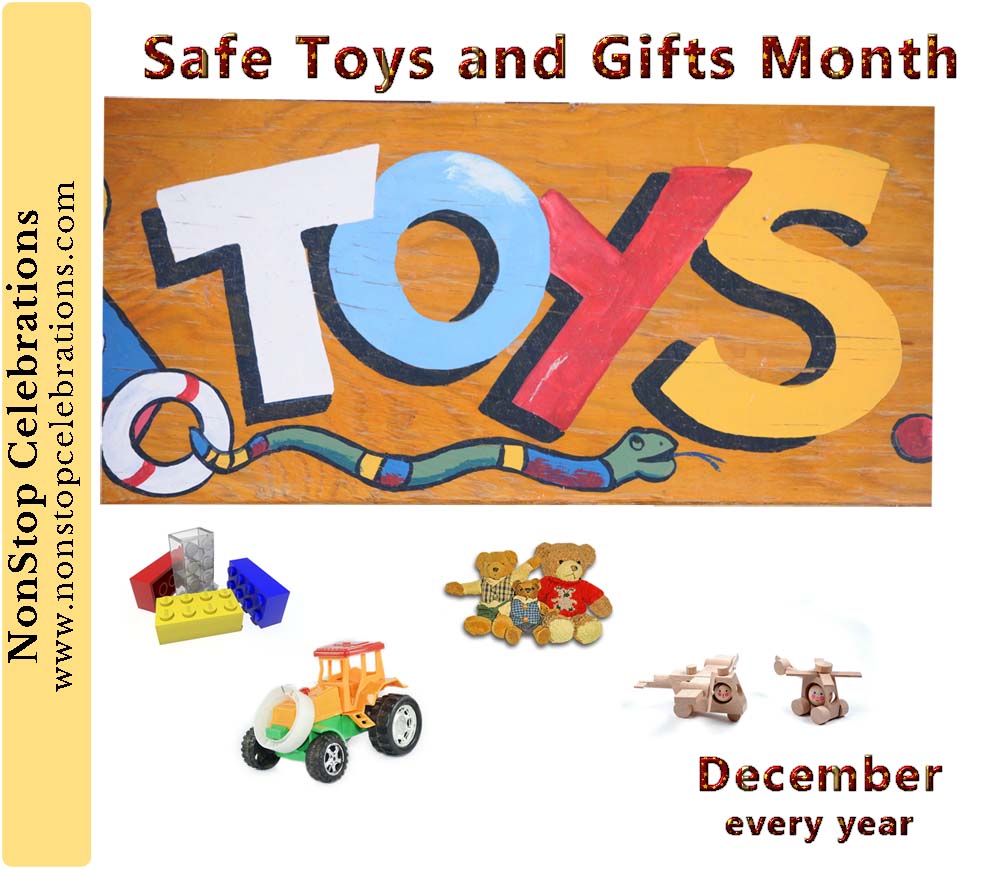 Posted on December 16, 2016 by NSC in December.

With the holidays in full swing, many parents are now in full shopping mode. And some are already in full panic mode. The reason for all this? Their kids want the latest hot toys. And the parents want to see their kids' faces light up when they get those toys. But in the […]

Continue Reading... No Comments.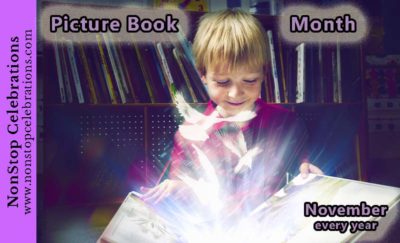 Posted on November 22, 2016 by NSC in November.

It's Picture Book Month! That's right, we may spend more and more of our time in the digital world, but printed books still have their place. That includes printed picture books. Turning the pages of a real book is just more satisfying than swiping or tapping. And this month we celebrate kids getting […]

Continue Reading... No Comments.