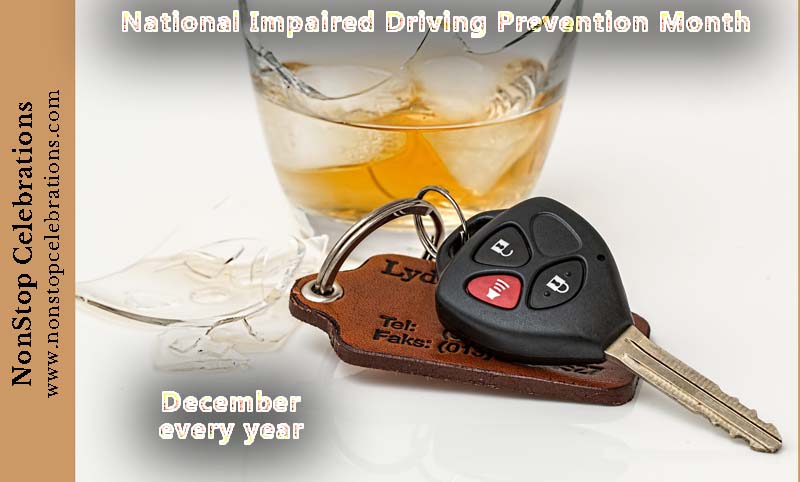 Posted on December 23, 2016 by NSC in December.

Every year the President of the United States issues a proclamation naming December as National Impaired Driving Prevention Month. December is a natural month for this, because of the holidays. More people travel to see family for the holidays. Not all by car, of course, but many do drive. And then there are […]

Continue Reading... No Comments.